Salsa Classes
Fun & friendly classes - Meet new people - Get fit - Supportive, experienced teachers - No partner needed - couples and singles welcome
Beginner, Intermediate and Advanced Levels

Book here for:

Sudbury - Monday Evenings - 8pm
Bury St Edmunds - Tuesday Evenings - 8pm
King's Lynn - Wednesday Evenings - 7.30pm
Subscribe for best price: cancel anytime - full money back guarantee - free first party

Select your payment option of choice to find out more and to read full terms and conditions.

Class payment on the door is limited to our 'Beginner Courses' and 'Pay As You Go' options. To benefit from our subscriptions, you need to book online.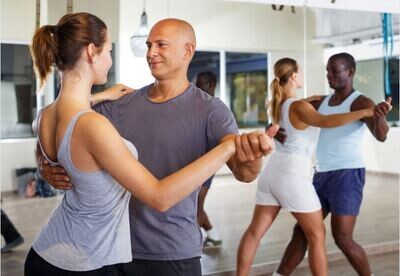 Salsa Class Subscription
Hassle Free and Cheapest Option - Plus Extra Discounts and Benefits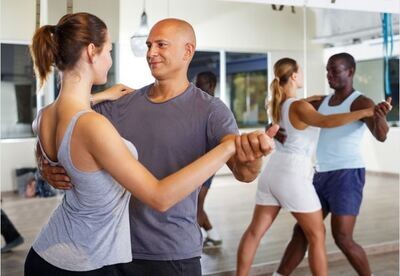 Salsa Class Pay As You Go
Salsa Class Pay As You Go
Our Most Flexible Option - Ideal if you can't attend class regularly